September 16, 2014
Morris to oversee business development at Evergreen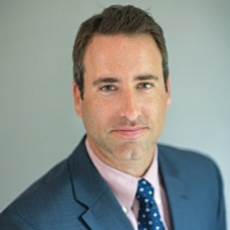 Adam Morris
Adam Morris is the new vice president of business development at Evergreen Rehabilitation in Louisville, KY.
He will lead sales and marketing efforts, and look to expand the company's services of therapy services and outpatient therapy management.
Morris was previously with First Quality Healthcare, where he oversaw management and growth of national accounts. He also has served as vice president of sales (USA) for Aeda Healthcare, a SHL (Scandinavian Health Limited) business unit, and as a vice president for Medical Specialty Innovations, Inc.
He attended University of North Georgia.