November 25, 2014
Moen moves to VorroHealth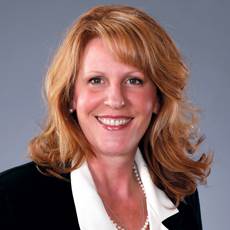 Maria Moen
Maria D. Moen is the new Vice President of Care Innovation at VorroHealth.
Moen was most recently the Healthcare Applications Director at Brookdale Senior Living. Before that, she worked as president and CEO at HealthWare Consulting Services, LLC. Moen worked for seven years as Vice President Product Design, Marketing and Regulatory Compliance at Marktech Systems in Minnesota.
She completed her bachelor's degree at the University of Maryland in College Park.