September 13, 2017
Miller becomes VP of Sales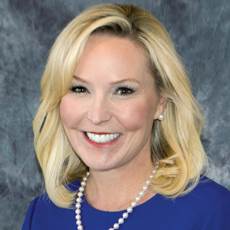 Holly Miller, Playmaker
Holly Miller is the new vice president of sales at Playmaker.
She was previously at HealthStream, where she worked for 15 years, most recently as the associate vice president of sales. Miller also has worked as product specialist at OrthoTech.
She completed her bachelor's degree at Middle Tennessee State University.