January 10, 2018
Mescall joins VirtualHealth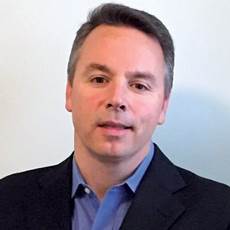 Pat Mescall, VirtualHealth
Patrick Neil Mescall, Ph.D., has joined VirtualHealth as its Senior Vice President of Channel Development.
Before VirtualHealth, he worked at Alliances at Castlight Health, leading strategic product and distribution partnerships. He also held revenue development leadership roles at MCG Health (part of Hearst Health), MedeAnalytics, Carewise Health, and OnlineBenefits, as well as senior positions at MicroStrategy, and Thomson-Reuters.
Mescall finished his bachelor's degree at Fordham University. He completed his master's and doctoral degrees at the University of Edinburgh.