February 04, 2014
Melling becomes HIMSS committee chairman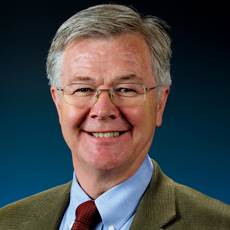 Melling becomes HIMSS chairman
Jon Melling, a Pivot Point partner, has been appointed as the chairman of the Health Business Solutions Committee for Healthcare Information Management Systems Society through fiscal year 2015.
Melling was previously co-chairman. He has been a member of HIMSS for 14 years, and was named Chapter Leader of the Year in 2011.
He is a partner at Pivot Point Consulting, which specializes in strategic and project consulting services.
Melling is considered an authority in planning for and implementing ICD-10, as well as on IT strategies and change management.
He has served as the CEO of Health Systems Consultants and managing director of MISYS Health. Melling has also worked at Top Tier Consulting, First Consulting Group, Ernst &Young; First Data Health Systems; and Misys Healthcare.
He received his bachelor's degree in management studies at the University of Manchester Business School.