July 24, 2015
Matt named president of Lancaster Pollard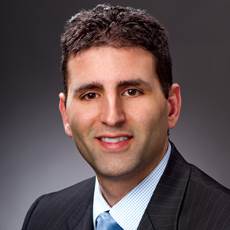 Kassem K. Matt
As a part of the new leadership team at Lancaster Pollard investment firm, Kassem K. Matt has been appointed president. He is also an executive committee member for the firm.
Matt was previously the regional manager for Lancaster Pollard's Eastern Great Lakes region, and was the firm's lead healthcare banker in Ohio. He also has more than 20 years of experience in capital markets and corporate banking.
Matt earned his bachelor's in finance from Ohio State University, and graduated Cleveland State University with an MBA. He also graduated from Leadership Columbus in 2002.