December 13, 2017
Mason joins Nurse Rosie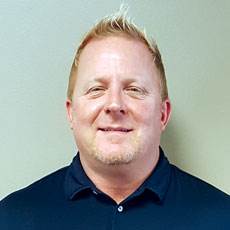 Scott Mason, Divisional Sales Manager
Scott Mason joined Nurse Rosie Products on Nov. 1, serving as divisional sales manager for the South. He will oversee Georgia, Alabama, Tennessee, Mississippi, North Carolina and South Carolina.
Before Nurse Rosie, Mason was an industrial director at Nova Medical Centers in Atlanta. He worked at Level 3 Communications for three years. Mason also worked for Cypress Communications, Windstream Communications, Ledgent, Nextel and Lynk Systems.
He completed his bachelor's degree at Georgia Southern University, Statesboro. He lives in Sharpsburg, GA with his wife and two daughters.