July 05, 2016
Mason joins MatrixCare board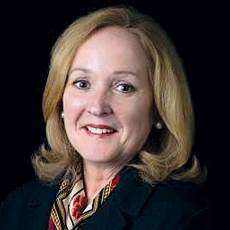 Sherill Mason
Sherill Mason has joined the board of directors at MatrixCare®, the firm recently announced.
Mason will assist on both strategy- and portfolio-related matters for the Minnesota-based company. Prior to establishing Mason Advisors, she was a senior policy analyst with Marwood Group.
"Ms. Mason's healthcare policy knowledge, deep insight into the evolution of current and future reimbursement models, and extensive professional network will be invaluable as we develop solutions to help diversified operators and conveners thrive under new and shifting sets of rules," says John Damgaard, MatrixCare's president and CEO.