June 02, 2015
Marburger appointed national director of Platinum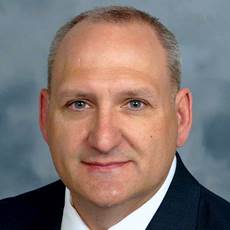 Marburger appointed national director of Platinum
Platinum Career Solutions, developed by The Goodman Group, announced Brad Marburger will be its national director. Marburger will be responsible in helping develop, market and manage the recruitment and placement company. He will also focus on sourcing and placing healthcare and hospitality employees in the company's senior living communities.
Marburger has 17 years of experience in the recruitment and staffing industry. Before Platinum, he was vice president of Staffing Solutions for Interim Healthcare Staffing Solutions. He was also a staffing consultant at insurance company The Hartford.
He has served as a board member on the College of the Allied Health and Nursing At Minnesota State University - Mankato.
Marburger earned his bachelor's degree at Mankato State University.