January 19, 2016
Maratea joins Health Dialog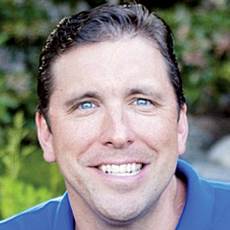 Scott Maratea
Scott Maratea has joined Health Dialog as its senior vice president of sales.
He was recently the vice president of payer sales at Orion Health.
Maratea had also worked as the sales director at The TriZetto Group, and before that was in key accounts at UnitedHealthcare. He worked as a sales consultant at Tufts Health Plan for five years, and spent seven years at Blue Cross Blue Shield.
Health Dialog Services Corporation, a subsidiary of Rite Aid Corporation, is a population health management solutions company.
Maratea completed a degree at University of Massachusetts Amherst.