November 25, 2013
Lutheran Life Communities chooses Hurley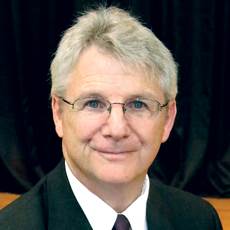 John Hurley
John Hurley is the new administrator at St. Pauls House, a Lutheran Life Communities campus in Chicago.
Hurley has 30 years of experience in long-term care, starting with working as a cook in a 200-bed senior living community.
He received his bachelor's degree in Health Management from Ferris State University and his MBA from Benedictine University. Hurley lives with his family in Naperville, IL.