January 21, 2016
Lifespace selects Chambers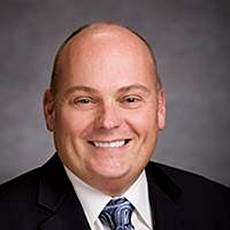 Joe Chambers
Joe Chambers is the new vice president of sales and marketing at Des Moines-based Lifespace Communities.
He has more than 20 years of senior living leadership and was most recently at Vi, where he oversaw national sales and marketing.
He also oversaw sales and marketing efforts at Vi's Naples Florida community. Before that, he worked at Life Care Services in sales and marketing roles.
Chambers completed his bachelor's degree at the University of Maryland.
Lifespace Communities is an owner/operator 12 continuing care retirement communities.