August 11, 2014
LCB chooses DuRoss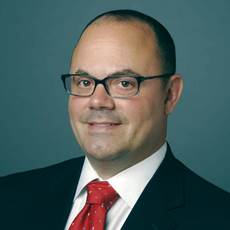 Tim Duross
LCB Senior Living, LLC has named Tim DuRoss as its new Chief Financial Officer.
He will oversee the Norwood, MA-based developer and operator of seniors communities strategic and operational financial planning, budgeting process, tracking and reporting of financial results, accounting practices, internal controls, information technology and relationships with financial institutions, partners, and lenders.
Prior to joining LCB, DuRoss was the Senior Director of Portfolio Accounting at Benchmark Senior Living. He also has worked for Ziner, Kennedy and Lehan LLP, where he oversaw audit engagements concentrating in real estate with tax credit implications, nonprofits and defined benefit plans.
DuRoss completed his bachelor's degree at Northeastern University.