May 23, 2017
Krebs named VP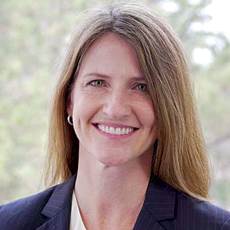 Tina Krebs
Tina Krebs is the new vice president of people and organizational development at Relias. She was previously the director of strategic programs.
She joined Relias last year after 14 years at ScottMadden, a consulting firm. Before that, she was a reservoir engineer at Shell Oil.
Krebs completed her bachelor's degree at Florida State University. She finished her MBA at Duke University.