August 29, 2017
Kandemir joins IN2L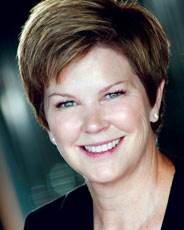 Barbara Kandemir
Barbara Kandemir has joined It's Never 2 Late as its Chief Financial Officer. She will oversee finance, human resources, legal/compliance and office management.
She was previously the chief administrative officer at Aperture Credentialing, the nation's largest healthcare provider credentialing company.
For six years, she worked as the vice president of finance and administration at KnowledgeAdvisors, a provider of analytics solutions for talent development professionals. Kandemir also has been the comptroller at Intersect Solutions LLC and worked at Capgemini.
She completed her bachelor's degree at Valparaiso University.