October 14, 2014
JHL promotes Gregory Poole-Dayan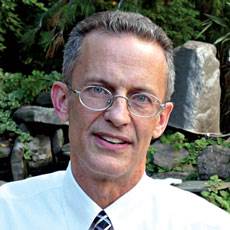 Gregory Poole-Dayan
Gregory Pool-Dayan, RN, MSN, has started as the administrator of the Bronx Division at Jewish Home Lifecare.
Pool-Dayan will oversee more than 2,500 residents and a staff of 1,100. He replaces Rita Morgan, who retired after 25 years.
He was recently the associate administrator of the Bronx Division at JHL, and from 2005 to 2011 worked at the Jewish Home's Westchester Division.
Before joining Jewish Home, Poole-Dayan worked at the Schervier Nursing Care Center and at what is now known as the Hebrew Home at Riverdale. He began his career as a nurse at Montreal's Royal Victoria Hospital and later worked at Memorial Sloan Kettering Cancer Center.
He earned both a master's degree in nursing and a bachelor's degree in accounting from McGill University.