September 09, 2015
Jackson named design director at studioxSIX5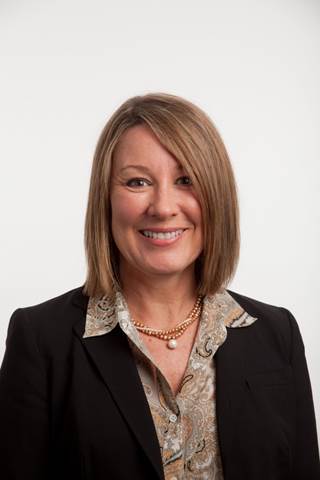 KarlaJackson
Karla Jackson has been promoted at Texas-based studioSIX5 to the newly created position of design director.
Jackson joined the firm in 2005 and will be charged with developing new business and managing project teams. Before studioSIX5, she worked as a designer at Page Southerland Page and Industrial Design Corporation. She began her career as an interior designer at Parkhill, Smith & Cooper.
A Dallas native, she received her bachelor's degree at Texas Tech University. While completing her master's degree at Texas Tech, she investigated interior finish materials, color and lighting for Alzheimer's and dementia residents.
studioSIX5 recently added a San Antonio location, in addition to its office in Austin, and has more than 50 employees. As part of Jackson's promotion, the studio announced a firm reorganization. Jessica Murrell, Leslie McVey Hicks, Rayann Coffman, Kristi Taylor, Saskie Fazio McPhail, Stephanie Sharma and Claire Richards are now project design managers. Allison Coon, Emily Yaung, Jennifer Tart, Adrienne Perlman, Sarah Jenne and Betsy Valadez were named design coordinators.