January 13, 2015
Jackson joins AHCA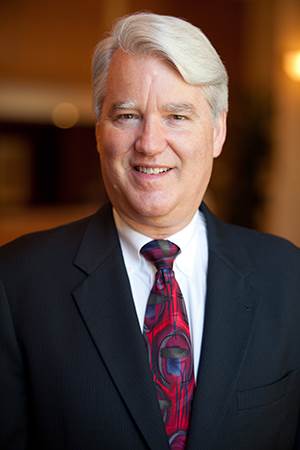 Blair Jackson
Blair Jackson is the new vice president of public affairs at the American Health Care Association and National Center for Assisted Living.
For the past two years, he has run Jackson Strategies, a strategic communications firm. Before that, he was the vice president of corporate communications for Golden Living, where he worked for more than a decade. Jackson has been the assistant vice president of public relations for AdvancePCS, a pharmacy benefit manager, and also has worked at Burson-Marsteller, FleishmanHillard and Golin.
Jackson earned his bachelor's degree at the University of Wisconsin-Madison. He replaces Beth Martino at AHCA.