April 22, 2016
Hromatka moves to HJ Sims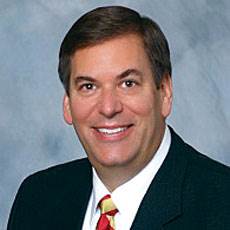 Jay Hromatka
Jay Hromatka has been selected to join HJ Sims as an executive vice president in its education sector. He will be in the Bloomington, MN office.
He has worked in banking and fixed income investment banking for three decades, and has worked in the education sector for the past 19 years. He has underwritten more than $1 billion in facility financing for more than 100 charter schools.
Hromatka has been a a board member for a national, non-profit community development financial institution (CDFI).
He was previously with Piper Jaffray for six years.
He is a graduate of the University of Minnesota.