May 16, 2017
Holt named CFO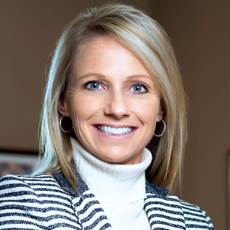 Jody Holt, Covenant Retirement Communities
Jody Holt is the new chief financial officer at Covenant Retirement Communities in Illinois.
A certified public accountant, Holt has more than 28 years of experience. She was previously the CFO at Single Digits, a provider of high-speed internet.
In addition to working as a consultant, she spent a decade as a Pricewaterhousecoopers manager. She also has served on the CRC board.
She completed a bachelor's degree in accounting from Pennsylvania State University.