June 06, 2017
Hollen promoted to president at Asbury Group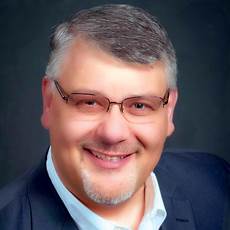 Michael Hollen, Asbury group
Michael Hollen is the new president at The Asbury Group, the for-profit, strategic consulting arm of the Asbury organization.
He moves into the role that was held by Doug Leidig, who served in the position while also being the president and CEO of Asbury Communities.
Hollen was previously The Asbury Group's vice president of business development. He has worked as the vice president of operations at Sodexo Seniors. Hollen worked at the Avado Group for nine years as a director of operations.
The Asbury Group Board of Directors approved Hollen's appointment by unanimous consent.
Hollen completed his bachelor's degree at the University of Phoenix and his master's at the Erickson School at UMBC.