January 26, 2016
Health Dimensions Group adds Whitman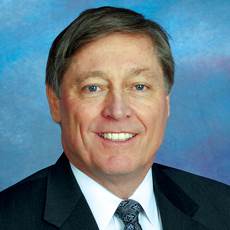 John Whitman
John Whitman, MBA, NFA, is now serving as vice president of post-acute care at Health Dimensions Group.
Whitman was previously the executive director of TRECS Institute, and has extensive experience with developing geriatric strategy plans. In his new position, Whitman will work with hospitals and health systems on post-acute strategies, implement programs, respond to changes in regulations and reimbursement, and work on quality.
He completed his MBA at University of Pennsylvania¹s Wharton School Health Care Management Program, specializing in aging and long-term care. He is a faculty member at the Wharton School.
Whitman was a founding board member of the first hospice program in Pennsylvania and was an "Entrepreneur of the Year Finalist" in an Ernst & Young sponsored competition with Entrepreneurs Magazine.