December 13, 2016
Hatcher joins The Blake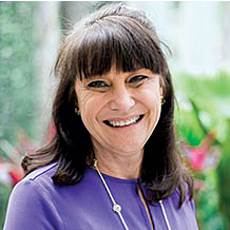 Regina Hatcher
Regina Hatcher will join The Blake at The Grove in Baton Rouge, LA, as executive director.
She was previously the executive director at Sunrise Senior Living/Sunrise of Baton Rouge.
Hatcher has worked at Lakewood Quarters Assisted LIving and Sage Rehabilitation Hospital, as well as Synergy Home Care.
She has passed the Executive Director Level course/exam approved through the state's Department of Health and the Louisiana Assisted Living Association. Hatcher was recognized by the Alzheimer's Services of the Capital area with its Rosemary Award.
Hatcher, a native of Memphis, TN, graduated from Louisiana State University.