July 27, 2016
Harper joins Lancaster Pollard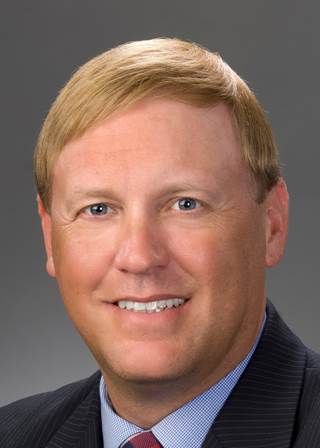 Doug Harper
Doug Harper has been hired as the managing director, agency finance, at Lancaster Pollard.
He will be based in the firm's Columbus, OH, office.
Previously, Harper was a director of seniors housing at Berkeley Point. He was a managing director at Red Capital Group for a decade. He spent two years as a performing asset manager for Stonehenge Capital and was an associate at Bank One.
He completed his bachelor's degree at Miami University.