January 10, 2018
Harmony Senior names CEO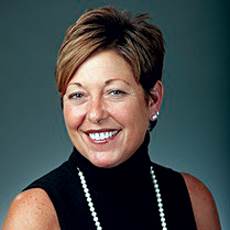 Stephanie Handelson, Harmony
Stephanie Handelson is the new Chief Executive Officer at Harmony Senior Services in South Carolina.
Before that, she was the president and chief operating officer at Benchmark Senior Living in Massachusetts. For 10 years she worked at Sunrise Senior Living, starting as an area manager and leaving as a senior vice president. She worked in corporate planning before that for nine years.
Handelson is a current board member for Argentum and a former member of the Operations Advisory Board.
She completed her bachelor's degree at New York Institute of Technology and her MBA at Dowling College.
She and her husband have moved to Charleston, SC, and have two grown children.