January 16, 2014
Haman joins Erickson Living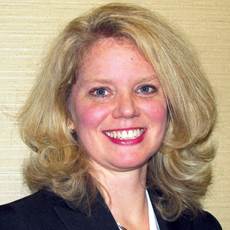 Pamela Haman
Pamela Haman recently joined Greenspring, an Erickson Living retirement community in Springfield, Va., as an Associate Executive Director.
She was previously at Kindred Transitional Care and Rehabilitation, and before that at HealthBridge Management as an administrator in Newton, MA. Since 2003, Haman has served as administrator or executive director at healthcare centers in Ohio and Massachusetts.
Haman received her bachelor's in psychology from The Ohio State University and an MBA degree from Tiffin University.