August 02, 2016
Hagberg joins infection team at PDI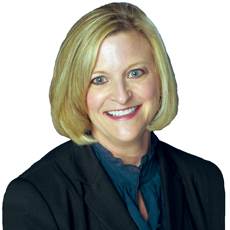 Debra Hagberg, Clinical Affairs Director
Debra Hagberg has joined PDI as its director of clinical affairs. Part of her responsibilities include acting as corporate medical affairs contact for customers.

She was formerly a member of the PDI Medical Science Liaison team for nine years before leaving in 2011. Other previous positions were as the infection prevention clinical program manager at Wolters Kluwer Health. She has worked as Director of Business Development-Clinical Solutions at Vecna Technologies, as a director at a rehabilitation hospital, and as a manager of infection control at the Fallon Clinic.

Hagberg holds certifications in infection control and medical technology.

She completed her bachelor's degree at University of Massachusetts at Dartmouth.