March 19, 2015
Gould promoted at East Ridge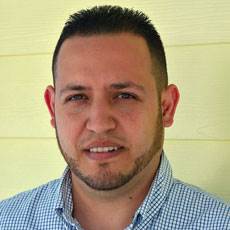 Ken Gould
Ken Gould is the new director of community operations for East Ridge at Cutler Bay in Florida.
In the new position, he will oversee environmental services, engineering, social activities, maintenance, security, grounds and transportation. Gould, who has worked at East Ridge for more than six year, previously was the director of environmental services and spearheaded the community's efforts in green practices, starting with single stream recycling.
He earned his bachelor's degree from Miami Dade College and completed an associate's degree in health services administration. He is a licensed Florida Assisted Living Administrator.