March 25, 2014
Goodwin starts at LeadingAge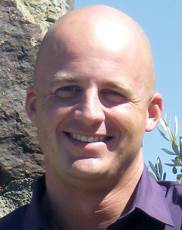 Tommy Goodwin
Tommy Goodwin has become the director of member advocacy for LeadingAge.
The new position will include responding to proposed legislation and advancing the industry group's policy priorities.
Goodwin comes from AARP, where spent a decade leading government relations initiatives. He also worked at Colleges of Fenway as an associate director of government relations, and worked in global government affairs at Oracle.
Goodwin spent a year as a research fellow at Harvard Business School. He has a bachelor's degree from George Washington University and an MBA from Auburn University. He also has completed executive certificates from the University of North Carolina at Chapel Hill and Georgetown University.