October 02, 2015
Getty named Goodman director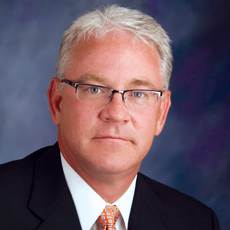 Tim Getty
Tim Getty is the new National Director of Sales at The Goodman Group, and will oversee sales at 33 senior living and healthcare communities.
He was previously the vice president of senior living for Health Dimensions Group. Prior to his 13 years at HDG, Getty worked for The Goodman Group as director of sales and marketing. Getty also worked for Brookdale Senior Living Inc. as vice president of sales and marketing.
He completed his bachelor's degree at the University of Wisconsin Eau Claire.