July 01, 2014
Gemino promotes Leibowitz to VP and senior underwriter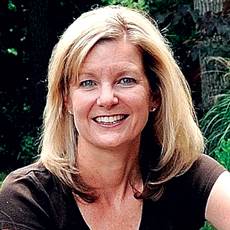 Jennifer Leibowitz
Gemino Healthcare Finance has promoted Jennifer Leibowitz to vice president and senior underwriter. She will be responsible for preparing credit analysis and risk assessment for new senior credit facilities and healthcare providers across the nation.
Before joining Gemino in 2008, Leibowitz held vice president, senior underwriter and managing director positions at CIT Healthcare and Healthcare Business Credit Corporation.
She received her bachelor's degree from Penn State University.