July 01, 2014
Gemino promotes Brindley to VP of business development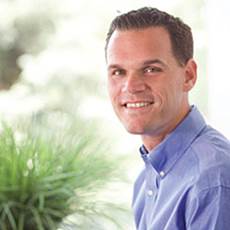 Gil Brindley
Gemino Healthcare Finance has promoted Gil Brindley to vice president of business development. He will oversee the growth and development of profitable business and maintain key relationships throughout the Southeast.
Brindley has worked at Gemino since it launched in February 2007. Previously, he served as a business development officer at CIT Healthcare and Healthcare Business Credit Corporation for 10 years.
He completed his bachelor's degree in finance at Ball State University.