February 02, 2016
FreshLoc selects Popescu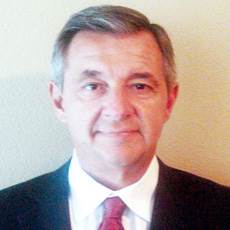 Thomas Popescu
Thomas V. Popescu has joined FreshLoc Technologies as its president.
He will "focus on sustaining and accelerating FreshLoc & Wello's rapid growth and competitive leadership in a healthcare services segment that demands quality service and attention to detail," the company said.
He was previously at Philips Healthcare at eight years, where he was the director of sales, Western Zone. He also has worked at Visicu and Quantros.