June 26, 2018
Forrest to lead LeadingAge California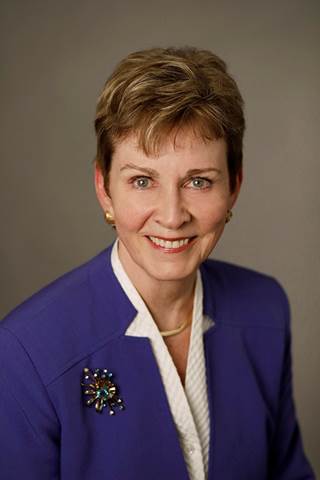 Forrest to lead LeadingAge California
Molly Forrest, the CEO and president of the Los Angeles Jewish Home, is the chairwoman-elect of LeadingAge California. Her term will begin July 1.
She is the first leader of a Jewish home to hold the position. She has served on the LeadingAge board since 2009, most recently as vice chairwoman.
Forrest also has worked in government positions in Oregon, supervising the state's second largest senior nutrition program and working with developers for senior/handicapped affordable housing.
She completed her degree at Oregon State University. Forrest is active in organizations that include the Association of Jewish Aging Services and the California State University Northridge Professional Health Care Administration Committee. Accolades include the
Jewish Communal Professionals of Southern California Allan J. Kassin Award for Outstanding Professional Achievement and the San Fernando Valley Business Journal Health Care Leadership Award.