February 17, 2016
Edinger promoted at Goodman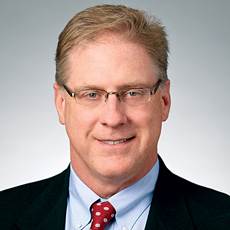 Craig Edinger
Craig Edinger has been promoted to chief operating officer at The Goodman Group.
He was most recently the Vice president of Senior Living and Health Care, and joined the company 12 years ago.
A member of the American College of Health Care Administrators, Edinger worked in a variety of roles at Extendicare, including area director of operations and senior administrator.
He has a master of healthcare administration degree from the University of St. Thomas in St. Paul, MN, and an undergraduate degree in healthcare administration from University of Wisconsin Eau Claire.