February 07, 2018
Dureza to become Hughes administrator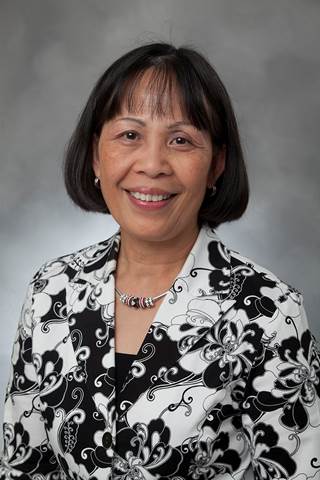 Dureza to become Hughes administrator
Lina Dureza, RN, BSN, LNHA, MSM, will become the administrator at Hughes Health & Rehabilitation in West Hartfod, CT, following the retirement of vice president and administrator Mark Finkelstein.
Finkelstein, 71, had served at the Connecticut facility for the past 12 years.
Dureza was previously the Hughes' director of nursing, and will be replaced by Amy Peruti, previously the community's nursing supervisor.
Dureza joined Hughes in 2007. She was previously a director of nursing at a subacute center in Bristol, CT.
She completed her bachelor's degree at Filamer Christian University in the Philippines and a certificate in Long Term Health Care Management at the University of Connecticut School of Business in 2004, along with a master's degree at Rensselaer Polytechnic Institute in 2006.
She is a member of the American College of Health Care Administrators and the National Association of Directors of Nursing Administration (NADONA). In 2015, Lina was recognized as the national 2015 Nurse Administrator of the Year by NADONA.