September 29, 2015
Dufour joins Wells Fargo Capital Finance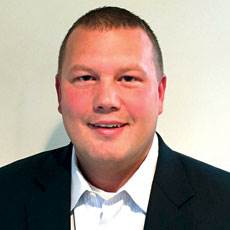 Jason DuFour, Wells Fargo
Jason Dufour has joined the Wells Fargo Capital Finance Healthcare Finance Group.
He was previously at GE Capital, Healthcare Financial Services, for 14 years. He is a certified public accountant and licensed practical nurse. He holds the rank of Major as a Medical Operations Officer in the U.S. Army Reserves.
Dufur earned his bachelor's from Daemen College and an MBA from Saint Bonaventure University.