August 19, 2014
Daniel appointed regional director of sales and marketing for The Goodman Group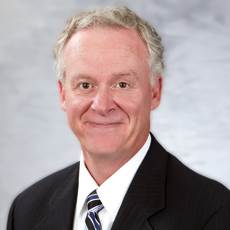 Jack Daniel
Jack Daniel has been appointed as the regional director of sales and marketing for the Rocky Mountain Region of The Goodman Group.
Daniel will provide direction in sales and marketing to nine senior living and healthcare communities in Montana, where he will be based.
He has nearly 25 years of experience as a licensed nursing home administrator with expertise in marketing management, sales and operations in the healthcare industry. Previously, he has worked as a manager and director at several companies including Remedi SeniorCare, Seneca Medical, Inc., and Skilled Care Pharmacy.
Daniel has 17 years of operational experience, serving as an executive director and administrator at various senior living communities, skilled care and rehabilitation centers.
He received his bachelor's degree in marketing from Miami University in Oxford, OH.