December 20, 2016
Cover moves to TripleCare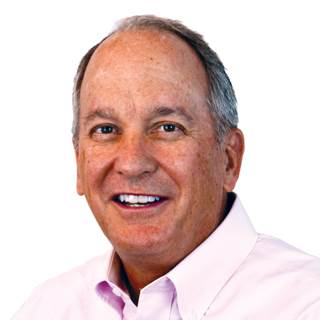 John Cover
John Cover is the new senior vice president of sales at TripleCare in New York. He will oversee strategic sales and the growth of the company, which operates in eight states.
He arrived from Altegra Health, where he was the vice president of sales. He has worked for Care Management Technologies as its executive director, business development, and as the senior vice president of business development and disease management at Byram Healthcare. For five years, Cover was the vice president of sales and marketing at Centene Corporation.
He completed his bachelor's degree at Colorado State University-Pueblo. He lives in Denver.