July 16, 2015
Cole hired as VP of marketing at nora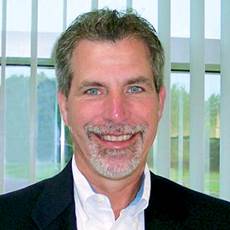 Tim Cole
Tim Cole has been selected to fill the position of vice president of marketing at nora systems, Inc., a manufacturer of commercial floor coverings. Cole will be in charge for the marketing in North America, while also being involved with technical operations.
Prior to nora, Cole held several management positions at Forbo Flooring Systems over 25 years. After, he became the global head of sustainability and director of market segment strategy in Amsterdam.
Cole earned his bachelor's degree from Virginia Commonwealth University. He held the position of chairman of the U.S. Green Building Council board of directors. He is a member of ASTM International and the International Organization for Standardization.