September 13, 2016
Cohn named interim president at ESRN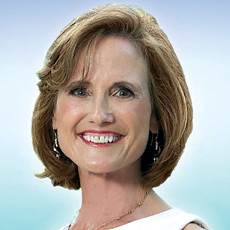 Candy Cohn

Candy Cohn, owner of Yaffa Senior Services in Delray Beach, FL, was named interim president of the Elder Services Resource Network in Broward County.

Previous positions include working as a senior placement counselor at Palm Beach Senior Placement. She has worked in community relations at Martin Memorial Hospital in Stuart, FL and in community relations at the Visiting Nurse Association of Florida.

She is active in the Partnership for Aging, Alzheimer's Association, Arthritis Foundation and the Delray Beach Chamber of Commerce Health Council.




Cohn completed her bachelor's degree at Rutgers.