August 02, 2017
Cobb joins Berkadia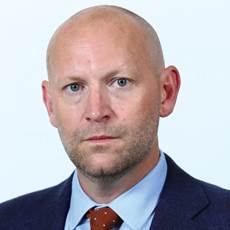 Tim Cobb
Tim Cobb has joined Berkadia in the Seniors Housing & Healthcare Group, working out of the D.C. Metro office.
He was previously the senior managing director at Blueprint Healthcare Real Estate Advisors, where he managed the East Coast office. Before that, he served as a manager at CFG Capital Markets. Cobb also has worked Heller Financial, GE Capital, KeyBank and Saul Leasing.
Cobb is a member of the National Investment Center for Seniors Housing & Care Industries, as well as the American Seniors Housing Association. He will be based out of Berkadia's D.C. Metro office.
He completed his bachelor's degree at the University of North Texas.