March 04, 2015
Clare Oaks chooses Walker as CFO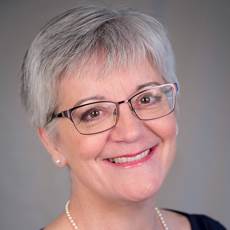 Gigi Walker
Gigi Walker is the new chief financial officer at Clare Oaks, a continuing care retirement community in Bartlett, IL.
She became the director of finance at the community in 2010. Before that, she was the director of operations, development and finance at Gracious Living Homes. She served as a member at Villas of America, Orland Park, for four years. Before working in real estate development, Walker was a treasurer at Prime Capital Corporatin and the vice president of finance at Millard Maintenance Service Company.
She is a certified public accountant. She completed her bachelor's degree in accounting from Central Washington University, Ellensburg, WA.