June 02, 2015
Charles E. Smith welcomes new VP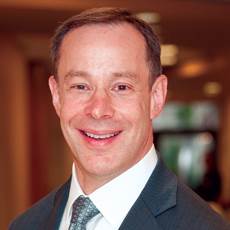 Charles E. Smith welcomes new VP
Bruce J. Lederman has been appointed senior vice president and chief operating officer for Charles E. Smith Life Communities in Maryland. In this position, Lederman will oversee the daily operations of CESLC in support of its residents and post-acute patients.
Previously, Lederman served as Chief Strategy Officer of a nursing home chain based in St. Louis. He also held the president and CEO position at Claremont Rehab and Living Center for 11 years.
He received his bachelor's degree from University of Illinois at Urbana-Champaign, and his Juris Doctor degree from Depaul University College of Law.