July 05, 2017
Caver joins Briggs Healthcare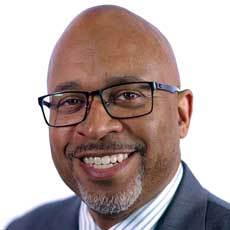 Tim Caver, Briggs
Tim Caver has been appointed the vice president of sales & business development for Briggs Healthcare.
Caver has worked in the healthcare industry for more than 25 years. Previously, he has worked with companies such as Johnson & Johnson, Bayer and Boston Scientific. His most recent position was with CliniFlow Technologies.
He earned his undergraduate degree from the State University of New York College at Buffalo. He later earned his master's in business administration from the University of Georgia.
Briggs Healthcare develops and markets products relevant to the senior care, home care and acute-care industries. The company serves more than 50,000 customers and is headquartered in West Des Moines, IA.