August 02, 2017
Cavanaugh joins CMA board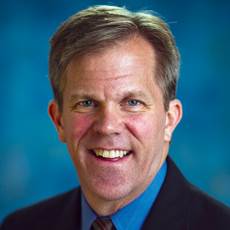 Sean Cavanaugh
Sean Cavanaugh, former Deputy Administrator and Director of the Center for Medicare at the Centers for Medicare & Medicaid Services, has joined the Center for Medicare Advocacy's Board of Directors.
"I'm honored and excited to join the CMA Board," said Mr. Cavanaugh. "I hope I can be helpful to CMA in their vital work on behalf of Medicare beneficiaries."
During Cavanaugh's time at CMS, he oversaw development of new payment and service delivery models, including accountable care organizations and medical homes.
He was previously the director of healthcare finance at the United Hospital Fund in New York City and served in senior positions at Lutheran Healthcare in Brooklyn, NY; the New York City Mayor's Office of Health Insurance Access; and the Maryland Health Services Cost Review Commission.
Cavanaugh completed his bachelor's degree at the University of Pennsylvania and his master's degree in public health at the John Hopkins Bloomberg School of Public Health.