November 25, 2014
Carsen named admin at Covenant Village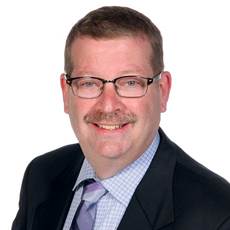 Todd Carsen
Todd M. Carsen is the new healthcare administrator at Covenant Village of Golden Valley, a faith-based, not-for-profit continuing care retirement community operated by Covenant Retirement Communities. He will oversee a staff of 200, and 40 assisted living apartments, 16 memory support apartments, and an 88-bed skilled nursing center. He will report to Covenant Village of Golden Valley Executive Director Gary Gardeen.
Prior to Covenant Village, Carsen was a consultant at Pathway Health, providing interim management services. He was the executive director of a skilled nursing center run by Volunteers of America National Services for 15 years.
He completed his degree at Gustavus Adolphus College in St. Peter, MN. He also completed a pre-licensure graduate program for long-term care administration at the University of Minnesota. He is a licensed nursing home administrator.
Carsen lives in Golden Valley, MN.