July 11, 2014
Campbell named management director at Samarkand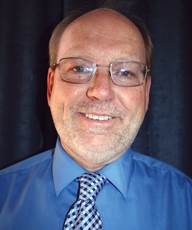 Campbell named management director at Samarkand
John Campbell was recently appointed as facilities management director at The Samarkand in California, a not-for-profit, faith-based continuing care community operated by Covenant Retirement Communities. Campbell will be responsible for overseeing various components including maintenance, housekeeping and security.

Previously, he was assistant director of facilities management for seven years at the Covenant Village of Colorado in Westminster, CO, which is a sister community of The Samarkand. Campbell has more than 30 years of experience in management.

He received his bachelor's degree in religion with a focus in psychology from Nebraska Wesleyan University.