April 24, 2014
Caldwell joins MediTract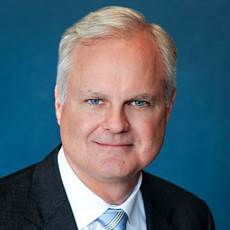 Ed Caldwell
Ed Caldwell has joined the executive management team at MediTract as senior vice president of sales and marketing. The company, based in Tennessee, specializes in healthcare compliance solutions.
He was previously the senior vice president of revenue cycle solutions for Emdeon, and has also previously worked at Medifax EDI.
Caldwell completed his finance degree at the University of Alabama.