February 22, 2017
Burns promoted at Dynarex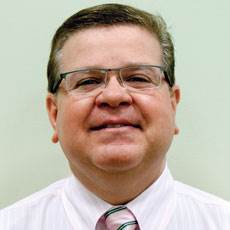 John Burns
John Burns has been promoted to vice president of marketing at Dynarex, a medical supply company in New York.
He was previously the director of marketing and new product development, joining Dynarex in 2011. Burns has served as VP of Marketing at Bel-Art Products.
Burns completed his bachelor's degree at Montclair State University and his master's degree at Stevens Institute of Technology.